Saturday 2014-04-19 17:00 -07:00
from the yoink dept.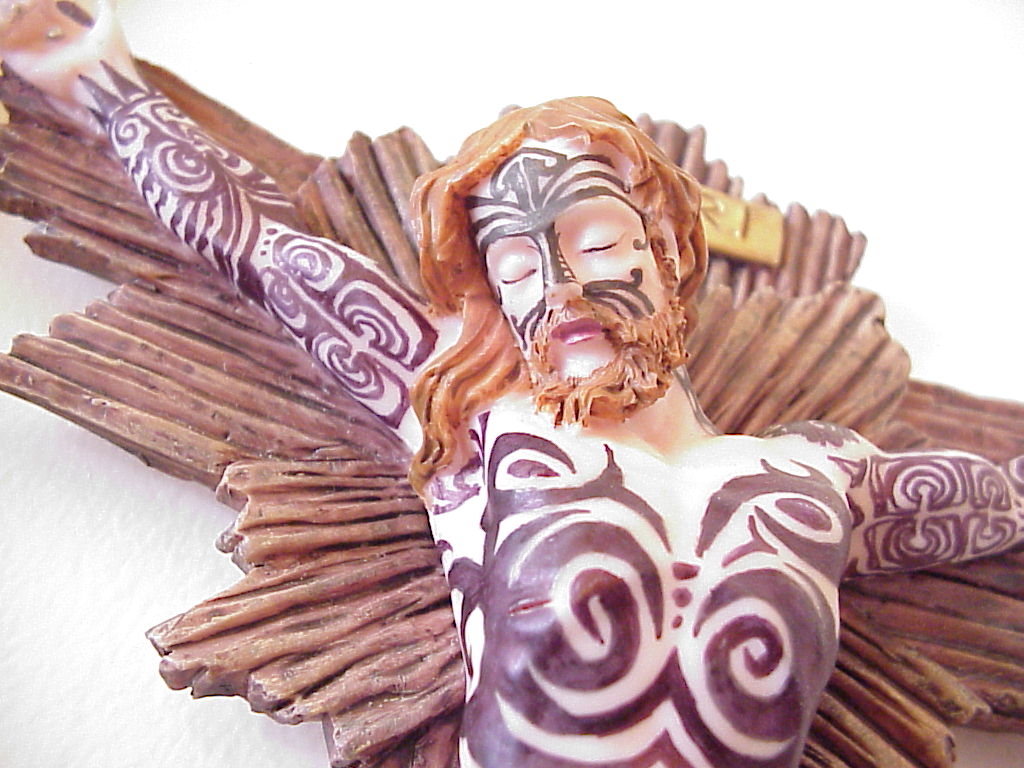 A couple years ago, a friend with whom I'd been working on a screenplay cut me out and ran off with the work, modifying it extensively in the process. It became a mild success, but not before making me feel like crap.
I'm not writing to bury my former friend — indeed, I waited almost twelve months before writing about it, so I could be sure I didn't leak revenge. But I do need to talk about how it affected my life.